Casting for Recovery is a non-profit organization that works with women who have or have had breast cancer. They use weekend fly fishing retreats to: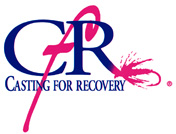 "enhance the lives of breast cancer survivors by offering no-cost retreats tailored to promote and support mental and physical healing, shared experiences, and the hope that comes from learning new skills."
Groups of 14 women at a time attend retreats all over the USA, and by the way, they need FLIES! We can help. The Chapter will be purchasing 14 fly boxes, and we need to fill them with flies. You can help by signing up for a pattern and making 14 flies. More to come. In the meantime, check out castingforrecovery.org.
 Here's what we did in previous years...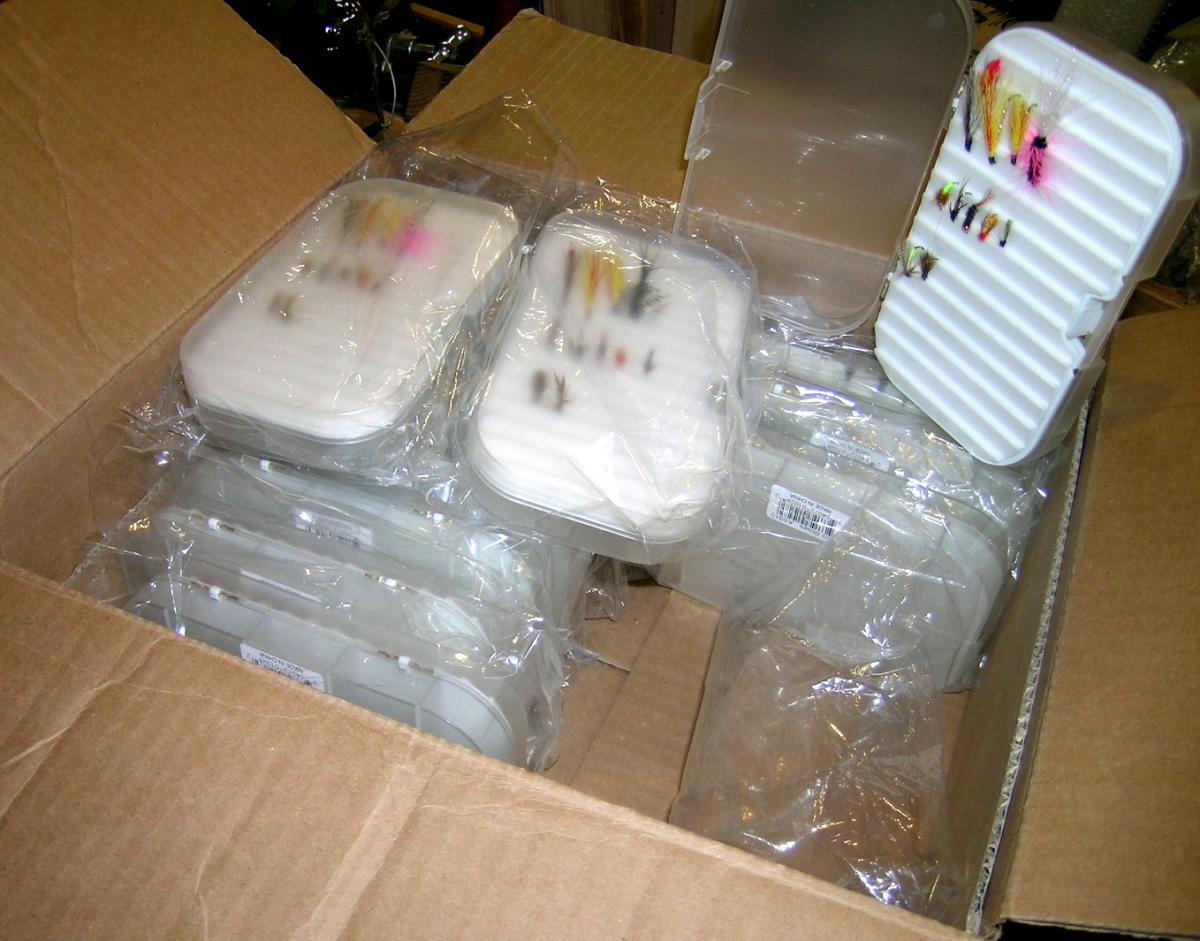 Thanks so much to everyone who contributed flies. I'll post something as soon as I hear anything from CFR.
 The boxes are two section, compartments in the bottom, foam on top boxes.